BAILEY - Metal Cross ballpoint pen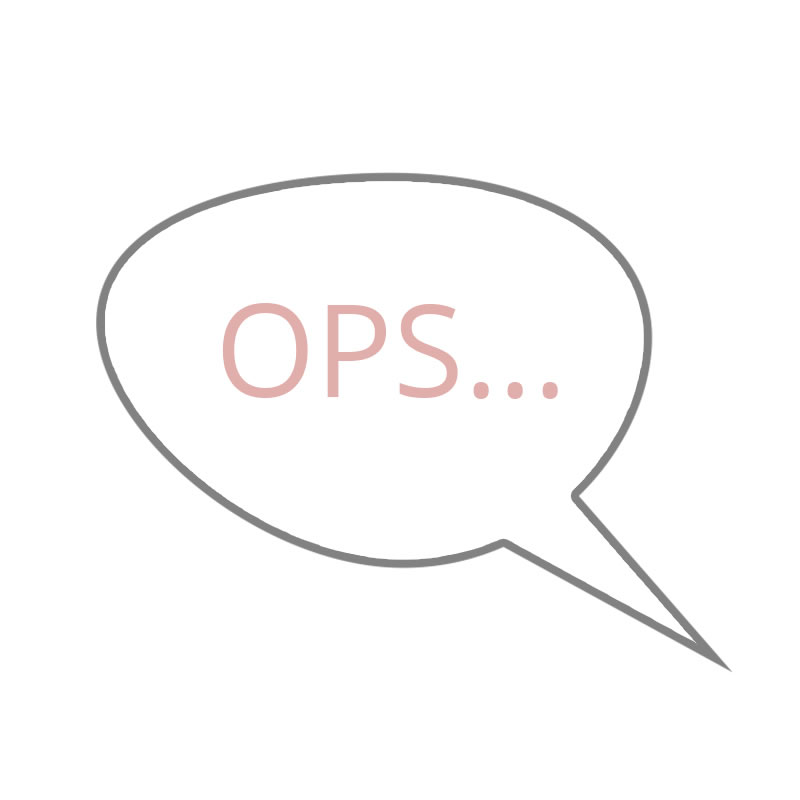 Product
Code

Description

GE37575

Metal Cross ballpoint pen. Black ink and including a deluxe pen case.
Packaging
Inner packing:

Net Weight:

Gross Weight:

1 pieces

12 Kg

13,2 Kg

HS code:

9608100000
Certifications
All promotional products available on HiGift are 100% certified. You can find at your disposal the European certifications that guarantee compliance with specific directives, proof of product conformity according to the laws and regulations on safety and the environment: buying safe products is everyone's choice and responsibility, an enormous added value for our customers.
Prints
You can personalise the item BAILEY in the positions that we list below.
In line with the clip

Engraving, in a print area of 25 x 6 mm.

Near clip right handed

Engraving, in a print area of 30 x 6 mm.

Near clip left handed

Engraving, in a print area of 30 x 6 mm.
Your image on original branded merchandise: personalised Metal Cross ballpoint pen with your logo.
Custom Metal Cross ballpoint pen becomes an extra tool to convey your brand or message. The importance of printing your own logo on personalized Metal Cross ballpoint pen will allow you to create an effective and impactful product. The opportunities to show off your custom metal cross ballpoint pen are many: in your shop for the purchases of your customers, give the product at the fair as a gadget for visitors or print on your graphics and become a real promotional product for your e-commerce. Furthermore, during the organization of an event you will need a series of promotional items: among these the personalized metal cross ballpoint pen is one of the most requested products to leave to the participants as a souvenir. Customize with the logo, date and colors of the event and use the gadget for a sample kit to give to everyone!
What kind of printing is possible?
You can personalise the item BAILEY with engraving.
Engraving utilises lasers to mark a product's surface. The surface of the product practically burns in the process to develop the logo. Even small logos can be printed very accurately. Engraving is applicable to metal, wooden, glass and certain plastic products.
You can find more information on all printing techniques, click here.
Can I see a preview of BAILEY with my logo before it goes to print?
On HiGift there are two ways to see metal cross ballpoint pen with your logo before purchasing. By clicking on try your logo in this product sheet you can create your graphic test to have a preview of how your personalized product will be. After the order, however, you will receive our professional graphic draft on which you can ask for changes until you are satisfied and you will give us the ok to go into production. If, on the other hand, you want to touch the product firsthand before buying a large quantity, you can order a sample; on many of our items you can have your logo printed even if it is a single piece, so you can evaluate the final sample and no longer have any doubts about the massive order to be placed. If you need further information, additional photographs or details not present in this product sheet, please contact us.
Which is the delivery time for Metal Cross ballpoint pen BAILEY?
The delivery time for the customized products is variable from 15 to 20 days
, depending on the type of item and the customization that is going to be carried out. While if you buy
the product without printing, you will have it in 5 days at latest
. The count of days for the personalized product starts from your confirmation of our professional graphic draft that we will send you after 24 hours from the order. The delivery dates are visible in green both in this product sheet, in the cart and at checkout. For shipping we rely on the major international couriers. If you need specific information about the delivery of metal cross ballpoint pen please
contact us
and we will provide you with all the details you need.
How will items arrive packed?
Metal Cross ballpoint pen has a size of and a weight of 130 g. The goods are packaged in cartons of a size equal to 46 x 33 x 33 cm, with a weight of 13,2 Kg, containing 40 pieces each.
More ideas?
If you want to give a gift but are still unsure of your choice, look for promotional items similar to BAILEY (Metal Cross ballpoint pen ) on HiGift in the category . Here you will surely find many promotional products that could be right for you!