St. Patrick's Day is the Irish holiday par excellence. The city turns green and brims with themed personalised items. At the beginning, it was a commemoration of the arrival of Christianity in Ireland, while today it's one of the most appreciated and celebrated national holidays all over the world.
Every year, on March 17th, Ireland turns green. From city parades to food and clothes, all is painted with this colour. And this has by now become a symbol of both Ireland and this day – together with the shamrock.
However, the celebrations are not limited only to this island. St. Patrick is the patron of Boston in the US as well. Besides, in Canada, the city of Montreal celebrates this day in homage to the many Irish people who live there – interestingly, the flag of the city itself depicts a shamrock!
Then we move to Chicago, where the waters of the river are dyed green. Even in Tokyo this day is celebrated. Along Omotesando avenue, a themed parade takes place. In short, the whole world is full of green and shamrocks on this occasion.
But what do these two symbols mean for the Irish people?
Shamrocks and Green as Irish National Symbols: Some Facts
Originally, the colour associated with the patron saint of Ireland wasn't green, but blue. Still today, we have a shade of colour called "St. Patrick's blue". We find it both in the first depictions of the saint, where he used to wear blue clothes, and in the coat of arms of the Kingdom of Ireland, which initially represented a harp on a blue background.
Even the St. Patrick order of chivalry, established in 1783 by George III, featured clothes of this colour. So how did we get to the green?
As blue became representative of the English crown, green began to be seen as a symbol of independence. Together with the shamrock, it then turned into the very symbol of the Irish revolution and identity.
The choice of the shamrock as a symbol of Ireland has its roots in both history and myth. As the story goes, missionary Patrick resorted to this three-leafed plant to explain the doctrine of the Holy Trinity to the Irish not yet converted to Christianity.
However, shamrocks are abundantly present in the Irish green pastures as well. It may then be that it's in itself a symbol of Ireland and that it has been associated with the saint only subsequently.
Click here to see photos of St. Patrick's Day.
Celebrating St. Patrick's Day Between Green and Shamrocks: The Best Personalised Items
St. Patrick's Day is one of the most beloved themed celebrations in the world. For this reason, St. Patrick's Day accessories and decorations are purchased in large numbers by people all over the globe. Home and table decorations, wigs, costumes and the famous top hats – symbol of the leprechaun – fill the streets and houses in the greenest event of the year.
But let's see what are the best St. Patrick's Day accessories and personalised items.
St. Patrick's Day Decorations: The Best Personalised Home Accessories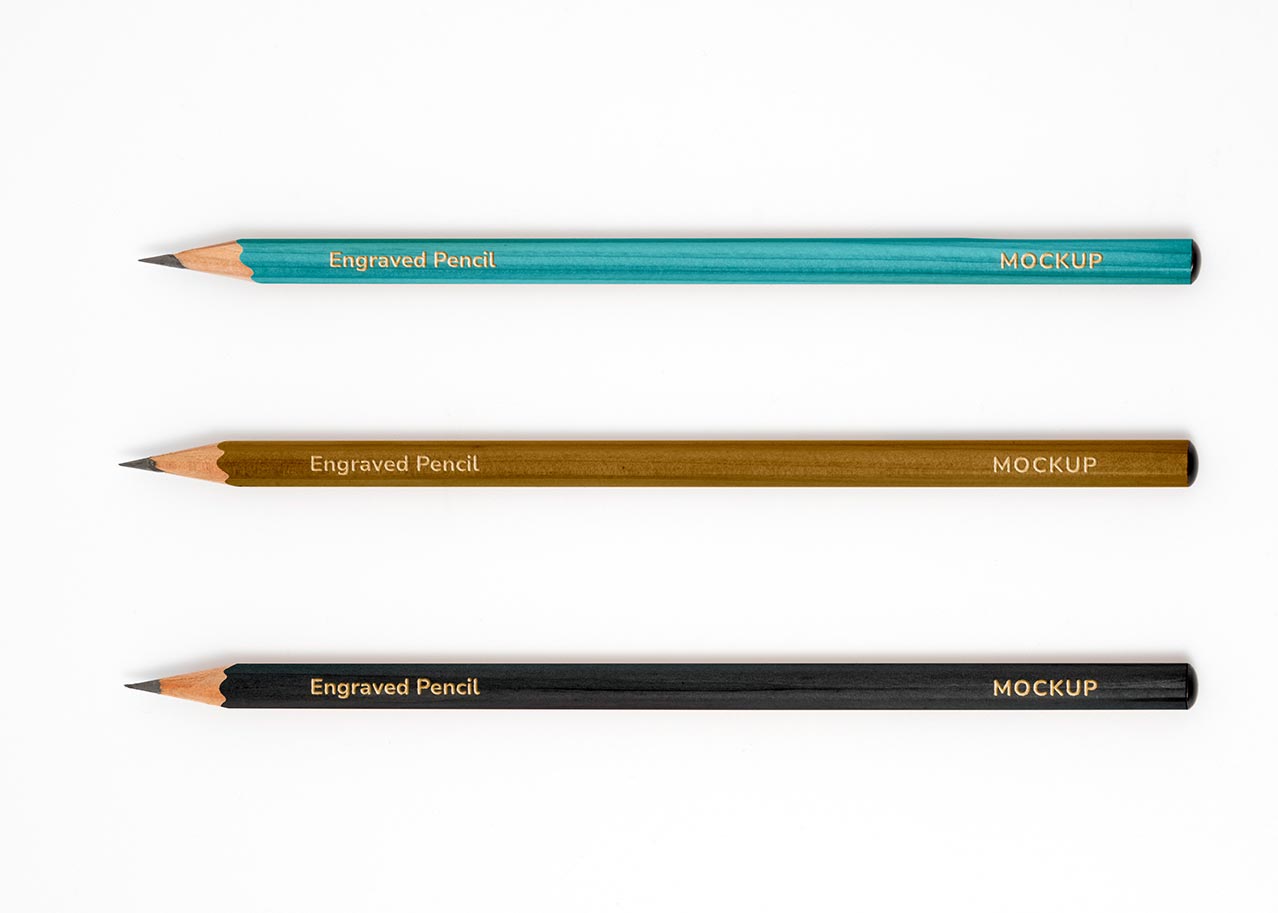 What could be better than a party at home to spend time with friends and family? For the occasion, personalised home decorations inspired by St. Patrick's Day are a must.
Among the most appreciated items we find the shamrock garland and the St. Patrick's banner. You'll only have to hang them on the walls to give an extra party touch to your house or garden. St. Patrick's Day balloons too are cannot-do-without personalised items when it comes to this celebration.
But let's think of the table. There are a lot of alternatives as to how to decorate it in the best way for this occasion. Why not hang some delicious shamrocks right above it, for instance?
Or you can place nice green cauldrons at the centre of the table and use them as lovely centrepieces. They represent the leprechauns and can be filled with fresh flowers or with shamrocks. Themed dishes and cutlery can't be missing as St. Patrick's Day table decorations and, of course, they must be green.
Accessories and Clothing for St. Patrick's Day: The Best Personalised Items for Men
It's not a real theme party without a fancy dress. So why not dare during the day of shamrocks and leprechauns? On St. Patrick's Day, many people like to wear the typical top hat, obviously green. But the options do not end there and the variety can satisfy even the most daring spirits. The most popular choice is the hat set which comes with a beard – so as to turn yourself into a true leprechaun for one day!
You can find several accessories to add to your outfits if you want to make them in line with the occasion but don't feel like daring too much. If this is your case, you can go for a pair of straps with a shamrock pattern. A bow tie might be right what you were missing on your simple shirt.
The boldest partygoers may go for a complete suit with shamrock prints or for a leprechaun costume. This will no doubt animate both young and adults. Shamrock-shaped goggles are a good idea as well.
Accessories and Clothing for St. Patrick's Day: The Best Personalised Items for Women
Women too want to be in the spotlight during this event, and they can find various accessories to be the soul of the party. Starting with the hair. What about gorgeous ribbons or shamrock decorations?
Or even a wonderful St. Patrick's Day headband with shamrocks or mini top hats. They'll give a touch of cheerfulness even to the most serious looks. But can you look festive and elegant at the same time? Of course you can! Just go for personalised pins in the shape of a shamrock or green-coloured and your dress will be just what you were aiming for – especially if it's for an evening party.
Girls can even decide to wear an exquisite matching set of necklace and bracelet. As you might have understood, the shamrock theme is the leitmotiv of all St. Patrick's Day decorations and accessories. However, you may also have a pendant in the shape of a beer mug, as this too is an essential element of the day.
Depending on the outfit, you can wear customisable socks or striped tights. If the day is windy, however, you may want to wear personalised scarves, which you can even use as a shawl.
If you like to dress up, you may find a themed costume interesting. In this case, too, the offers available will make you look like a true leprechaun.
But you know, make-up is a girl's best friend at parties. And you can create something suitable for the greenest event of the year as well. A green glittery make-up will make your eyes stand out incredibly. Both the eyeliner and the Smokey-eyes technique will be fine. You can give free reign to your creativity and dare with a green lipstick as well.
Guinness: Ireland's Most Famous Beer and A Must-Have Drink on St. Patrick's Day
The best-known Irish beer in the world, Guinness, has now become one of the symbols of St. Patrick's Day. For this reason, personalised items and accessories related to this brand have spread outside the Irish pubs as well.
If you love this beer, you may consider to customise some products to make the party even more enjoyable. For instance, you can go for custom t-shirts with a theme print or embroidered sweatshirts. If you prefer clothing accessories, you may create baseball caps with logo or custom beanies.
If you're not a clothes type, you can customise some beer accessories. Personalised bottle-opener keyrings will amaze your friends, while custom coasters may be the right choice to decorate the table.
Last but not least, these items aren't only perfect as party decorations, but as gifts to offer to guests or the party planner as well. They're a great way to say thank you to the people who have made the event so extraordinary!