Marketing and Personalised Corporate Gifts – Why Are They Useful to Enhance Your Company
One of the crucial aspects to take into account when organizing a sporting event is the choice of custom sports accessories to give away. People who take part in a sport-related event or party will be excited to get back home with a souvenir of their experience.
The most common sports item in this case is a personalised t-shirt. Together with tank tops, they're among the most loved promotional products in all sectors. They belong to the most popular custom sports items as well. However, the choice is much wider. Sportswear includes various accessories, such as items used during workouts.
Whoever plays sports loves corporate gifts – no matter what level they are. Personalised sports items are cherished because they give an extra touch to their outfit. Plus, they're a great help during the activities. For example, many of them help you monitor your performance.
With sports items with your logo, your brand will have greater visibility. This applies both in everyday life and during a sporting event where there are stands of various brands. For an excellent end result, the key is to offer quality promotional products. Both the standard item and the print should be well-made.
Companies that give away good products manage to attract more customers. Above all, they make a good impression on them. As a result, your corporate gifts will be effective and you'll have a significant return in terms of advertising and marketing.
Think of the people coming to your stand to receive the gift you've made for them. This is the perfect time to offer products for sale or subscriptions to services.
Moreover, it's the perfect opportunity to collect personal data. These are very helpful for advertising campaigns and mailing lists, and you'll benefit from them in the future.
Personalised corporate gifts promote an effective message and draw consumer attention to your logo. In this way, these small objects are able to increase the visibility of your company and distinguish it from the competition.
Personalised Corporate Gifts for Sporting Events: Which One to Choose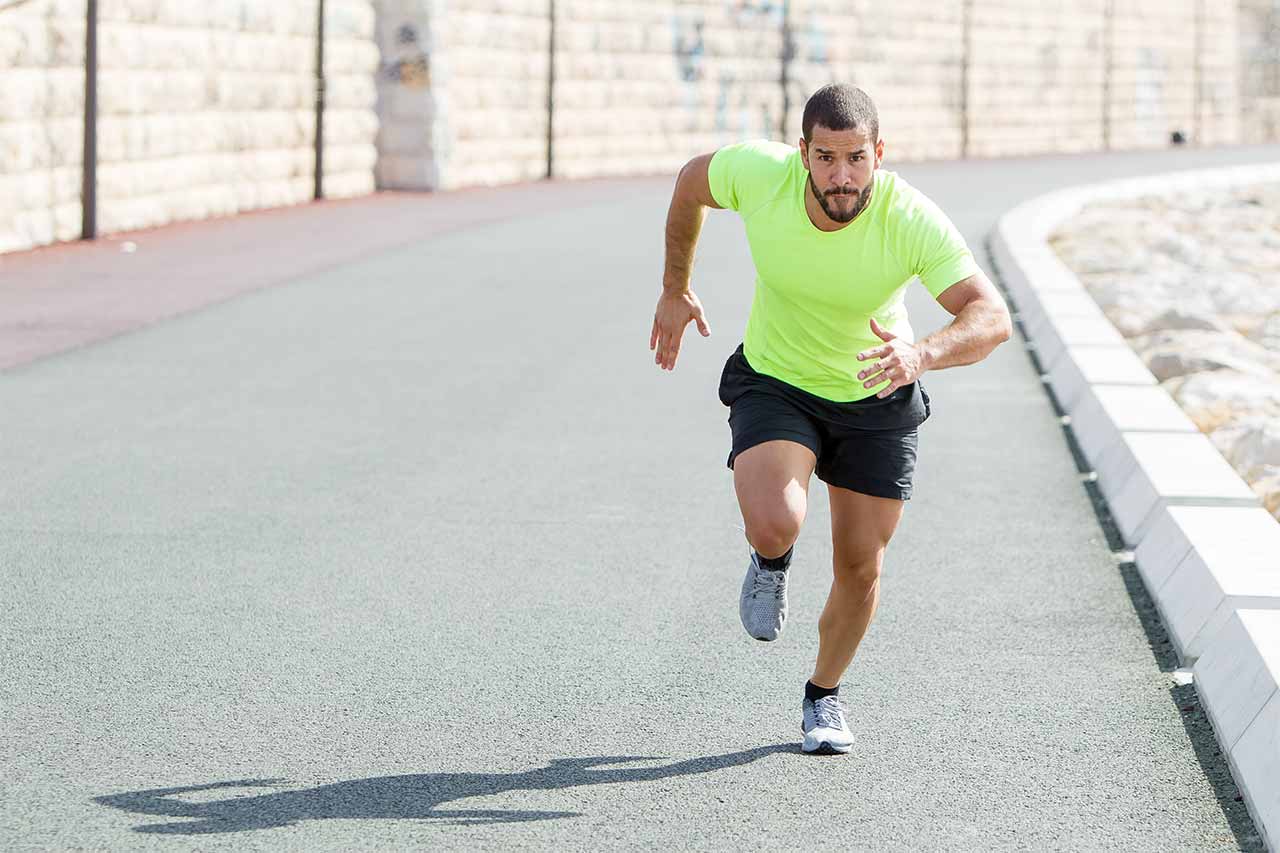 There is a wide range of products and customisation options available when it comes to custom sports items. The variety allows you to use these accessories with creativity. Besides, you'll be able to develop the strategies which are most suitable for your needs and budget.
With branded gifts you can improve the sponsoring of your company and increase its visibility. Finally, you can promote products and services more effectively.
Besides, important results can be achieved in customer loyalty and in the acquisition of new user targets. The network of relationships within your sector will gain some benefits as well.
On our HiGift website you can find different personalised sports accessories. There are many options to choose from. Here are some suggestions for creating a sports gift with an outstanding promotional impact.
First of all, you can print promotional running items. Among these there are several options. For instance:
armbands for running. These custom sports items are equipped with LED or made with a reflective They are very useful for those who practice running, cycling and all outdoor sports. Being eye-catching, they make the wearer clearly visible to cars, even at night. You can apply your logo in different colours and fonts. 
personalised sports towels. Made of microfibre, they take up little space compared to a terry towel and dry very quickly. They offer a fairly large area to print your logo. This, as a result, will be clearly visible. 
Custom pedometers. These are digital counters that can be attached to the belt or ankle. They're no doubt a useful and welcome gift. Moreover, they allow various customisation options depending on the shape.
Secondly, you can create personalised phone holders which can be attached to the arm.
These accessories are extremely appreciated by all sportsmen, as they allow you to keep your smartphone attached to your arm during workouts. In this way, you can listen to music or answer a call without having to take your phone in hand.
Usually, there are several areas where you can print your logo. For instance, at the base or at the top.
Personalised T-shirts and other branded clothing are remarkable corporate gifts at sports events.
T-shirts are the key to your creativity. From the choice of materials to the location of the print, you can customise them in a thousand different ways.
They're a sure hit even if given together with custom terry cloth wristbands and personalised caps. These, too, are always very popular among sports enthusiasts. If you have a larger budget available, you can choose to customise sweatshirts or windproof jackets.
The choice is really wide. You can opt for sport-specific accessories as well. For example, let's assume that your company participates in a cycling event. What better occasion to give personalised seat covers or branded sports bottles? And what about fluorescent vests or ball-shaped keyrings for a football tournament or match?
There are valuable options even if you're looking for a not necessarily sports-themed gift. Is this the case, you can choose to give away hi-tech items. USB sticks, mousepads and branded wireless headphones are just a few examples. Or you may decide to go for promotional eco-friendly products.
You'll be spoilt for choice. Obviously, the products you choose, the customisation you make and how you use them will all affect their impact in your promotion.
You may have some doubts as to how to customise the item you've decided to use. But no worries! Our site offers you a qualified customer service. We will give you advice on the printing techniques and the best strategies to make the most out of your personalised corporate gifts.
Besides, the greater the number of products you order, the more money you will save. If you reach certain quantities of goods, some discounts will be applied.
In conclusion, keep in mind that an object that attracts attention helps to promote your business more effectively. To make the most out of it, try to make it as consistent as possible with the brand. Pay attention to detail when it comes to customisation. Apart from that, just be creative and original to distinguish yourself from the competition.
You can use customised graphics to add the name of your brand and the contact information on your own promotional products. No doubt they will seize the eye of the most!