How to make custom bracelets according to your tastes with the most important words impressed.
In this article we will talk about customizable bracelets, listing their uses and the fact that they can be given as a gift as a gift during formal or informal events or events.
We will illustrate the various characteristics they can have, the different types, the various colors and shades that characterize them, the writings and important phrases that can be chosen to personalize them.
The beauty of this type of necklace is precisely the fact that everyone can have their own personalized and unique bracelet, because you can choose the word that best represents us, or the phrase of the heart, or an important writing for us or that maybe they have us. dedicated.
A very nice idea is also to give it to a friend or a special person to frame an unforgettable moment and sentence , so that he can always carry it with him.
In the next paragraphs we will go into details and we will also try to provide you with advice on which sites to prefer to turn to to find the perfect bracelet and have excellent quality and good value for money.
PERSONALISED BRACELETS AS PROMOTIONAL ITEMS AND GIFTS
Custom bracelets are perfect as promotional products even in work and formal environments.
In the business and formal areas, free gifts are very popular and among these we often remember the silicone bracelets which, thanks to their low and economic cost, many companies buy in large quantities in order to guarantee a gift to all those present at meetings, conferences, conventions or meetings, even with a low and contained budget.
We recommend a very useful website to find the perfect bracelet for any occasion, since it is possible to personalize it and make it unique: HiGift.
You can buy them either individually or a set of several bracelets, perfect if you have to give them as a gift after a conference or a meeting of your company.
They are perfect for sponsoring your brand since when people wear them, they are very visible and manage to capture attention, thus easily managing to sponsor a logo and launch a hashtag or slogan .
Furthermore, being made of silicone, they have many advantages, including the fact that they are very resistant to water and are difficult to damage, and they are perfect for being in contact with the skin on a daily basis.
You can choose colors, size of the circumference , the writing, the logo, the hashtag to write to us and much more. In addition, site staff professionals are also available to help you create the perfect bracelet by providing you with indispensable advice and aids.
In the next paragraphs we will go into more detail regarding the creation of bracelets and, in addition, we will provide you with advice from other online sites that are useful for finding the right and suitable bracelet for you and your needs.
HOW CUSTOM BRACELETS ARE MADE AND WHY GIVE THEM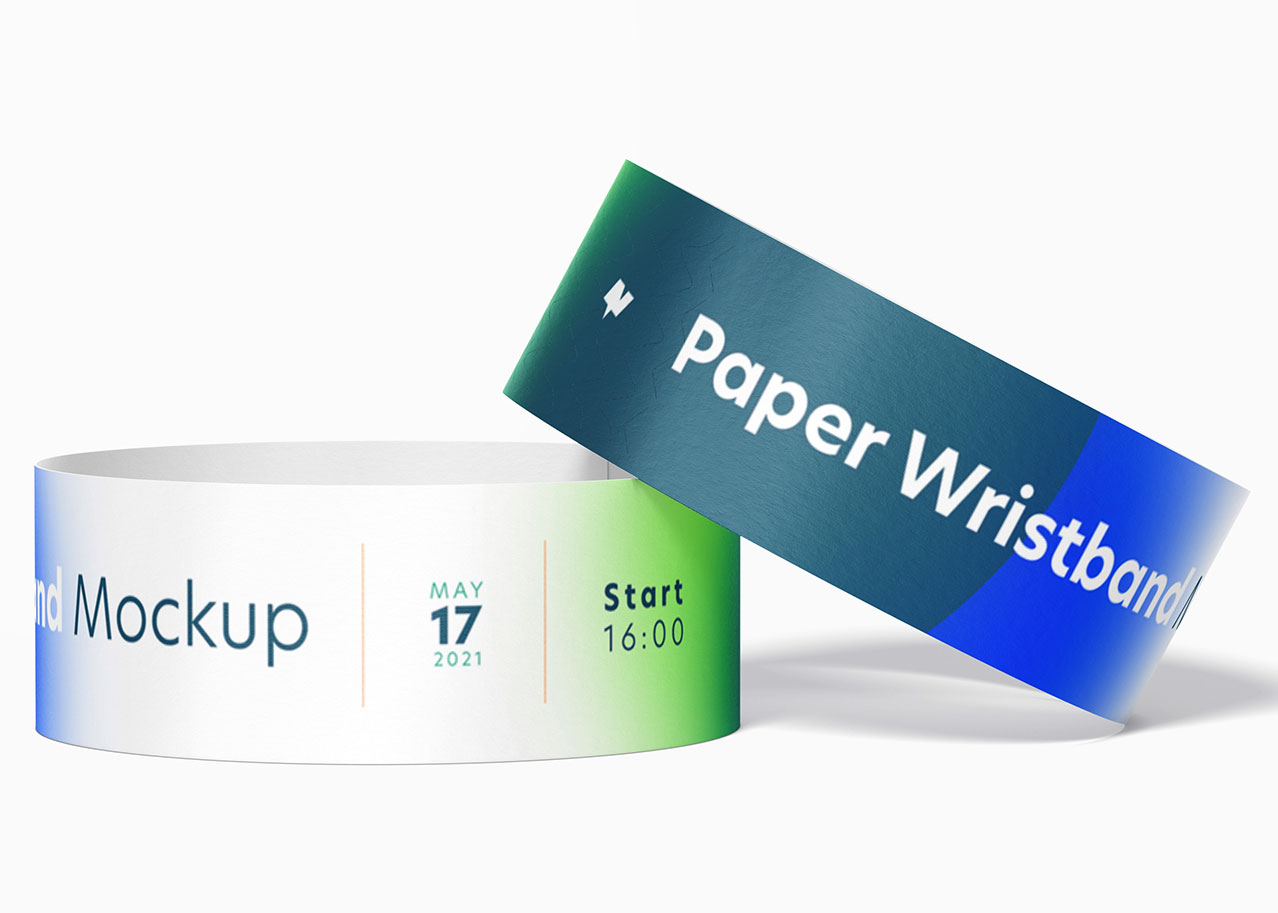 How these custom bracelets are produced and why they make a great giveaway on many occasions.
The bracelets are customized by the website staff recommended in the previous paragraph, and the writings are made in screen printing or with engravings created in different ways.
Words, phrases, hashtags , the logo or brand, or a slogan can be inserted to sponsor or advertise a particular company. You will only have to choose the colors that best match each other to create the best possible bracelet.
We recommend these bracelets to give or to offer as a gift on different occasions. You can make them as a gift to a special friend , parents, sisters or brothers, but also to boyfriends or loved ones to show your affection with an unforgettable beautiful phrase or a precious and thoughtful word.
Otherwise, you could create them for different occasions : you can offer them as a gift at the end of a conference or a meeting of your company to advertise it, or even for events and shows, including concerts, thus creating a beautiful memory, but also using them. as a pass to enter various gyms, swimming pools or even summer resorts.
INDIVIDUAL CUSTOM BRACELETS FOR A SPECIAL GIFT
Buy personalized bracelets in small quantities on the website to give them to someone special.
On the recommended site, in addition to buying large quantities of bracelets , it is also possible to buy and make small quantities or take just one to create a beautiful memory and a special gift for a loved one.
The packs with a few units of bracelets are also useful, so that you can give them perhaps to a special birthday party to have a souvenir of that day, without having to buy large quantities at all costs that would then not be needed.
They can also be a nice gift to give as a gift at the end of your wedding reception to crown a special and unforgettable day in the best possible way and make it so for the guests too.
It is better to buy them in a group and more units since the more you take the more the price per unit will drop proportionally, thus saving on the final cost of the product.
We therefore recommend that you visit the site carefully to find the model and type you like best and customize it according to your needs and personal tastes.
WHERE CAN YOU FIND CUSTOMIZABLE SILICONE WRISTBANDS ONLINE
The sites that guarantee the creation of personalized bracelets are many and varied.
On the Internet there are numerous websites where you can find offers and where you can create personalised silicone wristbands, since they are in great demand because they are perfect for giving them as a gift , for making a personal gift, but also, as mentioned before, to sponsor or advertise a company or product by adopting this strategy.
The site that we recommend for the creation of personalized bracelets and other promotional items is: higift.eu.
Among the advantages of this site, please also remember: fast and punctual shipping, the staff as already mentioned very helpful, a draft of what will be the model of your bracelet, and a team of people who work for these projects with fifteen years of experience in this field, always guaranteeing a lot of professionalism and seriousness.
The bracelets are made of 100% silicone with a customization with low or high relief, the perfect measurements for every wrist; The site also provides pantone color tables to find the right shade and shade you like best, and you can therefore consult them freely.
Now all you have to do is indulge yourself and give space to your creativity to create the perfect bracelet for you and your needs, based on the occasion in which you will have to give it as a gift or give it as a gift at the end of a meeting.
Would you like other corporate gifts which you can customise with almost no limits? Take a look at our custom mugs and think about making them your next promotional product!