If you are the owner of a company, you will have repeatedly found yourself in the situation of having to produce objects that bear the name and logo of your company such as personalised umbrellas.
HiGift is the site that produces and ships promotional items right for your necessities. Often we are afraid to rely on online sites because we fear that they are not reliable and may hide scams. Not being able to see the products you buy and not being able to touch them does not give you the certainty of their quality and resistance.
It is also essential for a company that deliveries are made on schedule, are quick and cheap.
HiGift is the best site for customized corporate gifts: this is also stated by Ansa in a recent article from April 2021 that you can read by clicking here.
The Ansa briefly reports the history and operation of the site, highlighting its continuous innovation and reliability. Also prominent is the customer service available through an always available online chat.
The operators are friendly, professional and extremely helpful for any request or doubt. In the article you can read how recycled and entirely natural items are present on HiGift , highly appreciated by buyers.
What can you find on this site
HiGift contains more than 5000 different products grouped into various categories
On the home page of the site you can immediately read all the categories of products available grouped by categories such as: writing, office and work or leisure and sport.
Then moving the cursor over the category of interest opens a drop-down menu with the various types of articles : pens, cases, water bottles, magnets etc.
It is also possible to use a facilitated search by theme (parties, sporting events, personal care), by sector (items most suitable for restaurants, hotels or gyms).
Another possibility is to do a research by setting your budget and the number of items you can buy.
For even easier navigation and faster shopping you can sign up here .
Personalised umbrellas: a corporate gift never taken for granted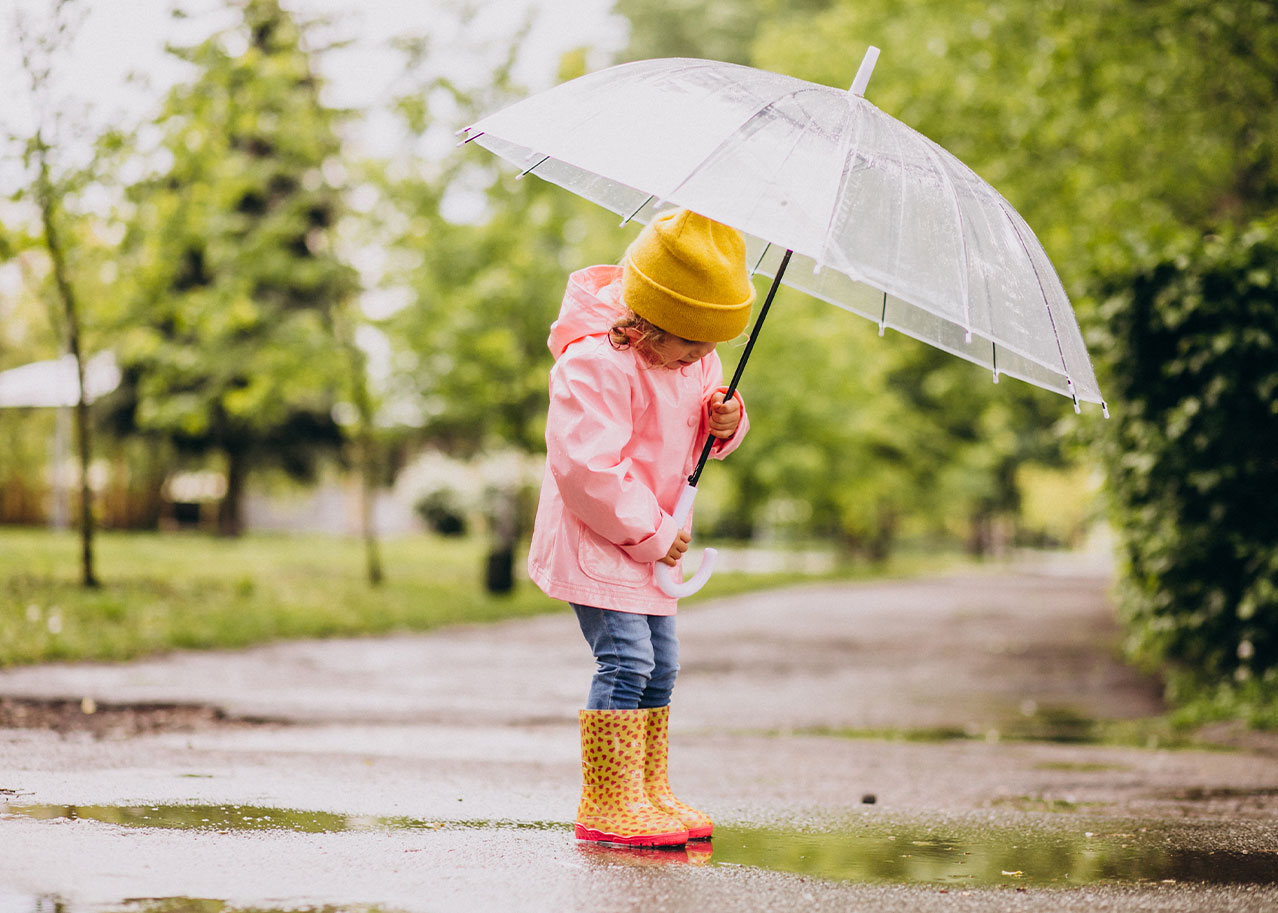 Today we will talk about one of the most sought-after promotional products: personalised umbrellas. The latter have always been very welcome, useful and effective advertising items, especially in autumn, winter and even spring promotional campaigns, seasons in which it is more likely to rain.
Undoubtedly, the promotional umbrellas personalised with the company logo are a promotional gift that combines style with utility, much appreciated by both male and female audiences. In our collection you will find resistant and economical umbrellas to customize, of different sizes, such as custom folding umbrellas and large umbrellas, but also models with an exclusive and refined design.
Personalised promotional umbrellas are the right gift to give to visitors of high turnout events such as trade fairs and conferences, but they also lend themselves well as corporate gifts aimed at customer loyalty. Do not delay any longer, buy our cheap personalised umbrellas to give as promotional items. Don't be caught unprepared by the rain!
By clicking here you can find all the available models. Custom umbrellas are classified into two categories: the foldable ones, handy and easy to store, and the large ones, more classic and elegant.
Which are the services offered by HiGift
HiGift is the best site for the purchase of customized items of various kinds on the web. It offers several free services such as a free graphic draft where you can see how your logo fits on the object you have chosen. You can insert any high definition image (300dpi) in JPG, PNG, TIFF format on the site.
To achieve it you can use several free programs that allow you to convert or save images in these formats.
If you need more detailed assistance and advice HiGift will also offer you this service, just write to the email This email address is being protected from spambots. You need JavaScript enabled to view it. indicating all your requests
The prices are competitive and lower than those offered by other similar sites.
A special offer is available each month for a particular product that lasts a whole week. A discount code that can be used to take advantage of the discount will be available on the home page of the site.
What the final price is based on
Before placing your order, you can see a quote of what you are purchasing. The factors that most influence the price are: the number of items purchased, the more you buy, the lower the price per object; the type of customization that is required, the place to which you want to make the delivery.
The customization, for example of an umbrella, includes the printing of a logo and a writing, you can decide to insert several different images and writings and you can have one-color or multi-color prints. Obviously, the higher the level of customization, the higher the final price per item.
How do you personalise your article?
On the HiGift website you can create your own personalised product by following a few simple steps. The site is intuitive and follows the customer step by step , in case of difficulty an attentive assistance service is still available.
First you have to choose the model you want to buy, if you want to try your logo to see if it is suitable and matches with the chosen color you can go to the appropriate section where you can vary the color of the product, the panel in the which one you want to insert the logo / logos. We can upload an image of our choice and add any text by choosing color and font from a huge list of possibilities. The professional and official print draft will be processed by the site once the order is placed.
Which are the various steps to complete the order of your promotional products
When you have a clear idea of how to decorate your umbrella, you can proceed with requesting a quote and, if you are satisfied with the price, you can proceed with the order. It will be possible to choose the number of pieces you want to buy, the color (with the possibility of having an order with more colors): you can then, for example, order 80 umbrellas, 20 red, 30 blue and 30 black, without having to make three orders separated.
You will then be asked if you want to customize the item. If you want to do this, you will have to choose the panel (s) in which you want to have your logo printed, after which you will have to indicate how many colors your print will have (1, 2 or more). Finally you can proceed with the order, inserting your logo and proceeding with the payment.
HiGift is a reliable site recommended by many experts. We look forward to your customization.